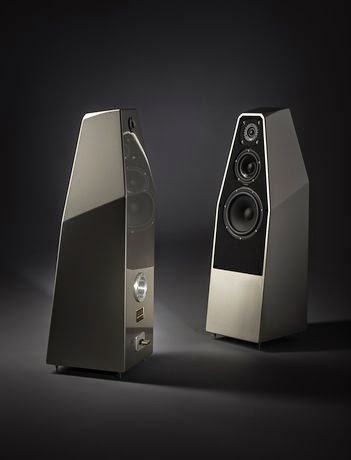 Wilson Audio has long been viewed as the one of the pinnacle brands in the audiophile world.  While it's true that some of Wilson Audio's speakers venture into the stratospheric pricing bracket (upwards of $200,000, some of their entry level products (in the 20k range) have garnered a loyal following across the audiophile world.  The just announced Sabrina loudspeaker marks a new price-point for Wilson Audio.  At $15,900, the 94lb Sabrina is still expensive, but it represents everything that one has come to expect from Wilson Audio at a lower price point.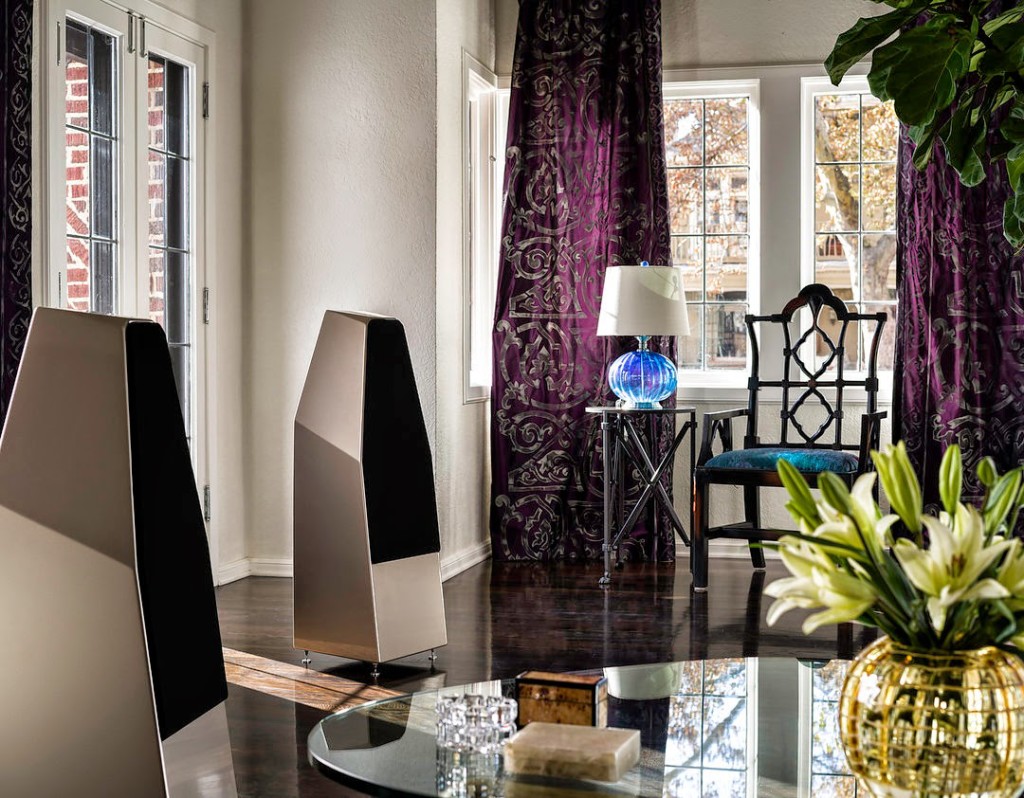 The Sabrina looks very much like the classic WATT/Puppy and Sophia loudspeakers in their styling. The Sabrina is available in three standard Wilsongloss™ colors—Desert Silver, Galaxy Gray, and Obsidian Black. Two upgrade colors, Biarritz White and Titan Red, are also available for an additional charge.
The Sabrina is a 4 ohm speaker that will dip to 2.53 ohms at 139 Hz. The Sabrina has an in room frequency response of 31 Hz – 21 kHz. It's a three way design with a 1″ doped silk fabric tweeter, a 5 3/4 paper composite midrange and an 8″ woofer.
While the Sabrina certainly represents a sizable investment, it's not anywhere near the cost of Wilson Audio's top of the line speakers.  If you've always admired Wilson Audio speakers and you can jump into the 16k price range, then you may want to consider giving the Sabrina an audition.