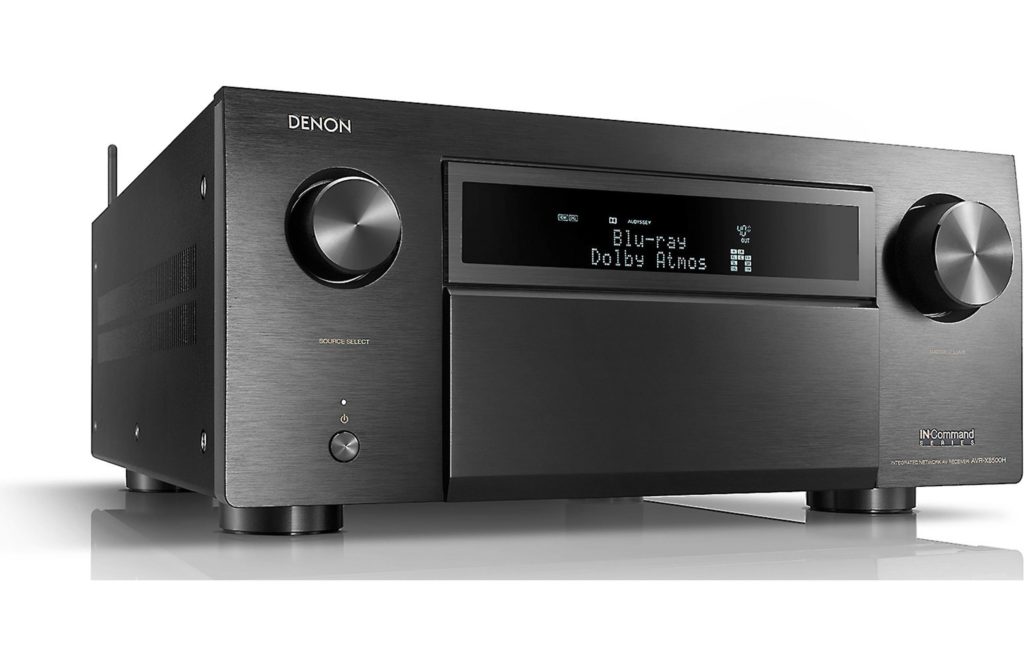 Marantz and Denon have announced current receiver and sound bar models that will be firmwareupgradable to Apple's forthcoming AirPlay 2 whole home streaming technology.
AirPlay 2 is Apple's response to Amazon Alexa and Google, who have made tremendous inroads with music streaming platforms like Sonos, Heos, and MusicCast.  With AirPlay 2, you'll be able to control all AirPlay 2-enabled speakers from a single app and use Siri voice commands to play songs in particular rooms.
Yesterday, Apple made a big splash by announcing AirPlay 2 compatible products. Unfortunately, when it comes to Marantz's and Denon's AV receivers, Apple published an incorrect and incomplete list of current products that will support AirPlay 2.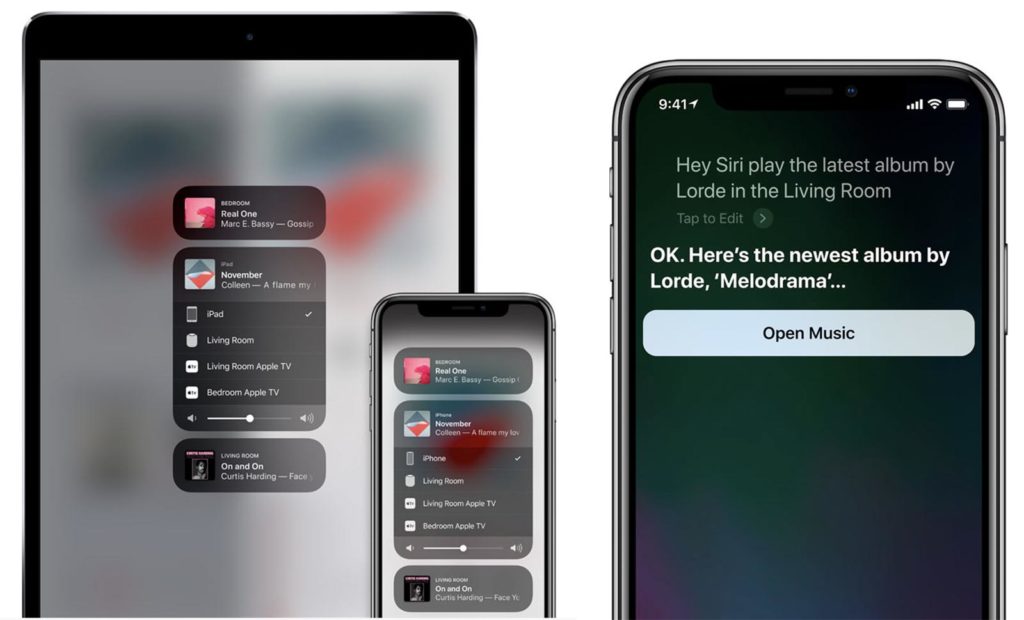 Marantz and Denon have provided us with a correct list of AirPlay2 upgradable products below.
| | |
| --- | --- |
| Brand | Model |
| HEOS | HEOS Home Cinema HS2 |
| Marantz | ND8006 |
| Marantz | NR1508 |
| Marantz | NR1608 |
| Marantz | SR5011 |
| Marantz | SR5012 |
| Marantz | SR6011 |
| Marantz | SR6012 |
| Marantz | SR7011 |
| Marantz | SR7012 |
| Marantz | AV8805 |
| Marantz | AV7704 |
| Marantz | AV7703 |
| Marantz | SR8012 |
| Marantz | NR1509 |
| Marantz | NR1609 |
| Denon | AVR-X4300H |
| Denon | AVR-X6300H |
| Denon | AVR-X8500H |
| Denon | AVR-X6400H |
| Denon | AVR-X4400H |
| Denon | AVR-X3400H |
| Denon | AVR-X2400H |
| Denon | AVR-X1400H |
| Denon | AVR-X1500H |
| Denon | AVR-X2500H |
| Denon | AVR-X730H |
| Denon | AVR-X930H |
| Denon | AVR-X640H |
| Denon | AVR-X740H |
| Denon | AVR-X940H |