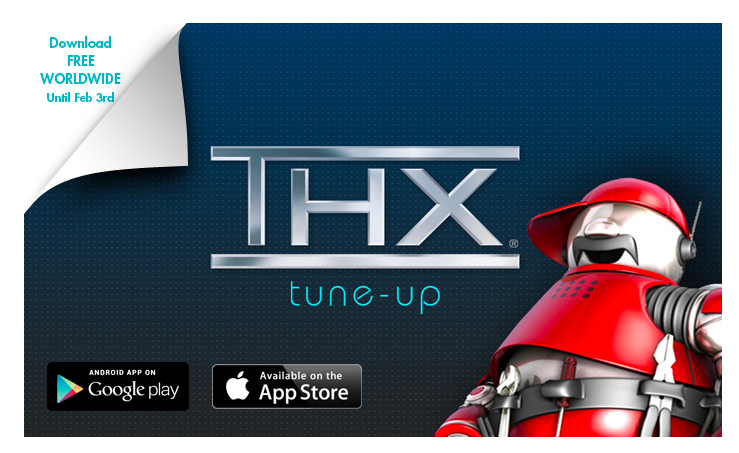 Just in time for the Super Bowl! Just like last year, THX is offering their great Tune-Up app free of charge until Monday, February 3. The THX Tune-up app allows you to calibrate your TV and audio system in time for the SuperBowl. Grab it now because after February 3 it will go back to its $1.99 price. You can download the app from iTunes by clicking here. Unlike last year, the app is also available for Andriod too.
If you don't have this app on your mobile device, it's a must-have. I did a full review on the THX Tune-Up app and I found it to be an all-around exceptional product. No, it won't take the place of professional calibration discs, but it goes a long, long way to setting up your display.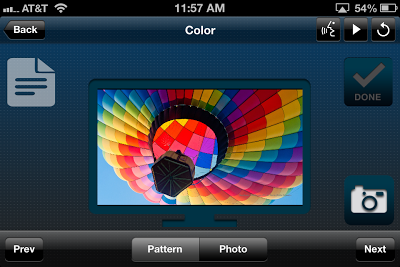 The THX Tune-up app gives you simple, easy-to-use patterns to calibrate your TV.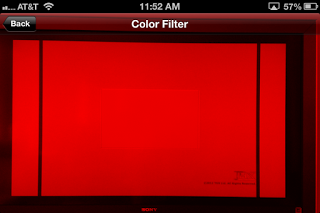 The app uses the iPhone or iPad's camera to help you properly calibrate your set. It's really a brilliant way to give you filters that you would ordinarily only get in a professional calibration system.
What I liked best of all is that it allows you a method of calibrating your AppleTV separately from other sources. Unfortunately, the color bars of yesteryear are long gone, but now, this is a simple and easy way to calibrate the AppleTV independently of other source devices.