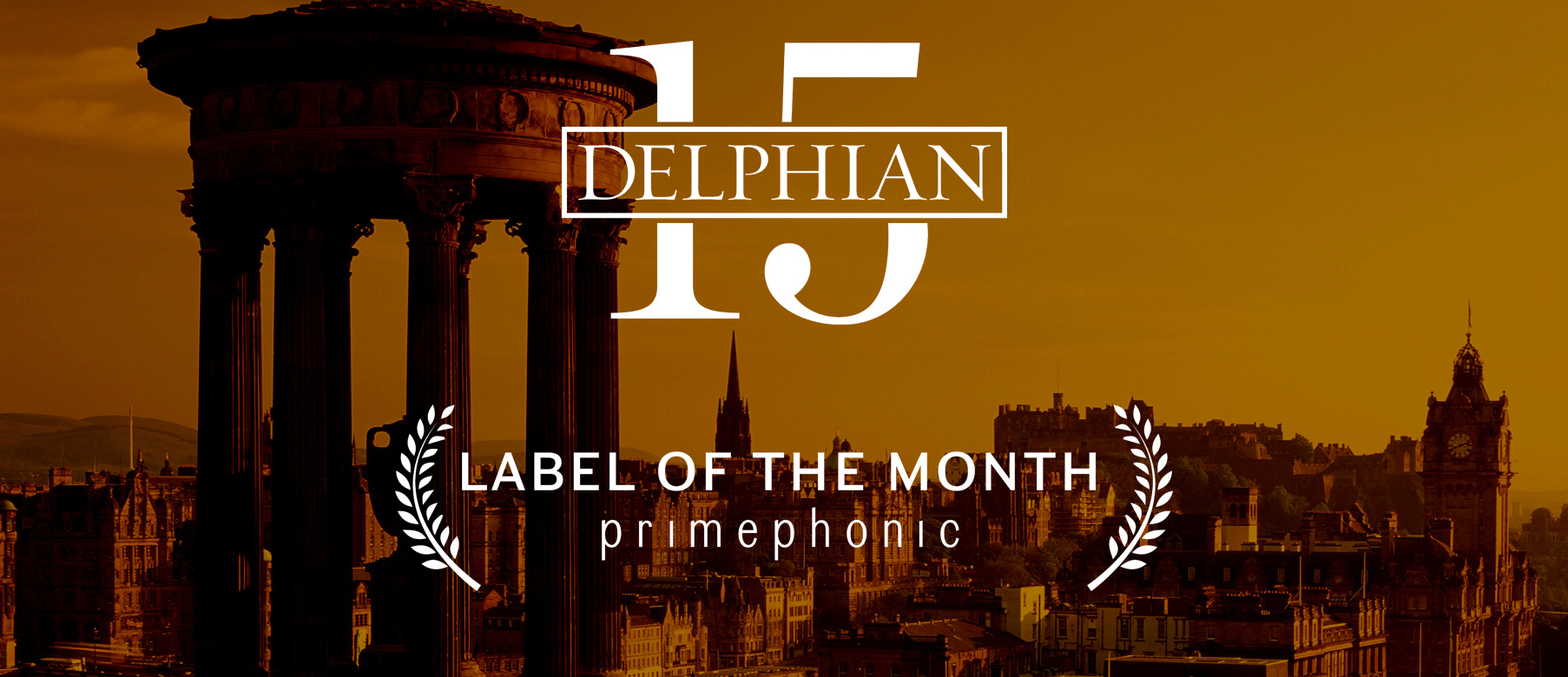 Hi-Res music site PrimePhonic is offering a free hi-res music sampler. The free sampler is a collection of music from Delphian Records.
Widely acclaimed as one of the UK's top independent classical music labels, Delphian Records has become a leading name in the sector, reaching notable recognition after winning the Gramophone Magazine award 'Label of the Year' in 2014.
Delphian holds strong international recognition for its innovative approach to programming and for its firm support of new music, a flag they have maintained for more than 15 years. With this compilation, we would like to take you on a journey with us in discovering the wonderful highlights, the excellence and artistry of their best performers.
Download your free compilation with voucher code: PRIMEDELPHIAN. The voucher code is valid from September 1 – September 30, 2016 at https://www.primephonic.com. In addition, all Delphian-labels are 20% off during this promotional period.