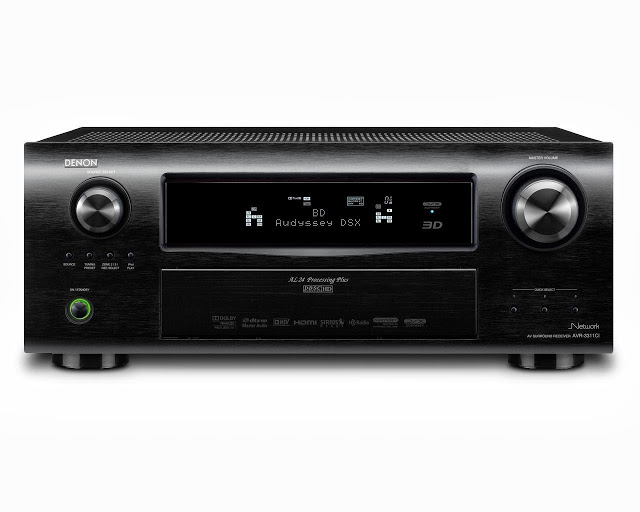 What's the best receiver you can buy for around $500? That's a question that one of my relatives posed to me this past week when his poor Onkyo 7.1 channel home theater receiver died. Budgets are tight and with Christmas time coming up something around a $500 budget would have to do the trick.
Personally, I'm not a fan of buying new products at full retail price. I'd much rather buy a dealer demo of a product that's a year or two or more old and know that I'm getting a better product at a good value. That's how I felt with my relative—they wouldn't be happy with something in the $500 range retail and really needed the better audio quality that comes with receivers in the $800 to $1,200 or more price range. But how do you get such a value?
I steered him to one of my favorite sites: Accessories4Less. They are an authorized dealer for Marantz, Denon, Onkyo, Yamaha, KEF, Focal, and more—yes all those mid-range to high end brands. You can get the products anywhere from 20% to 70% or more off. There's one caveat: you're either going to get refurbished equipment or equipment that has been recently discontinued. You'll still get full manufacturer warranty and the knowledge you can return the product if it's defective. If you've never checked out accessories4less.com, then you owe it to yourself to check them out.
So back to the story, if I had $500 to spend on a new receiver here's what I'd recommend (disclaimer here, like anything I write about, I don't get any kick backs or compensation for mentioning any products or sites. I'm just sharing with you what I do):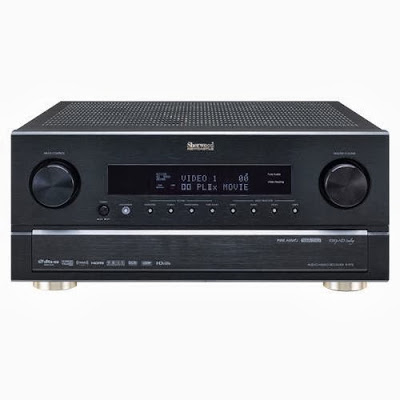 The Sherwood R-972 is a steal at 72% off.
This is pretty much what I wrote out to my relative and figured I'd share it out to everyone too. buying receivers—especially when it comes to Christmas and the holidays is always tough. You can get a good deal if you know where to look.
Remember, receivers change technology faster than just about any other audio and video component. To spend thousands of dollars on something that will change rapidly just doesn't make sense to me. Once you start going over the $1,200-$1,700 price range, there's a real diminishing returns in what you get. That's why I've always been a proponent of buying a refurb unit or a unit that is one or two years old and saving 50%-70%.
So if you're looking to upgrade your receiver I recommend three potential courses of action:
Checkout what's on the Accessories4less site.
Visit your local hifi dealer and see what they may have as demonstration units that they are willing to sell. Normally demo units sell for 20%-50% off and you get the benefit of trying out the gear before you buy it.
Checkout auction sites like eBay or audiogon.com or the Positive Feedback Exchange.
Good luck and have fun with your search.