Oppo Digital, best known for their acclaimed universal disc players and personal audio products, has launched Sonica, a Wi-Fi, AirPlay, and Bluetooth capable speaker that also decodes hi-res music files up to 24-bit / 192 kHz.
Sonica's AirPlay and Bluetooth are controlled with a companion smartphone and tablet app.  You can manage multiple Sonica speakers on the same network. You can have each speaker play the same song or enjoy a difference listening experience in each room.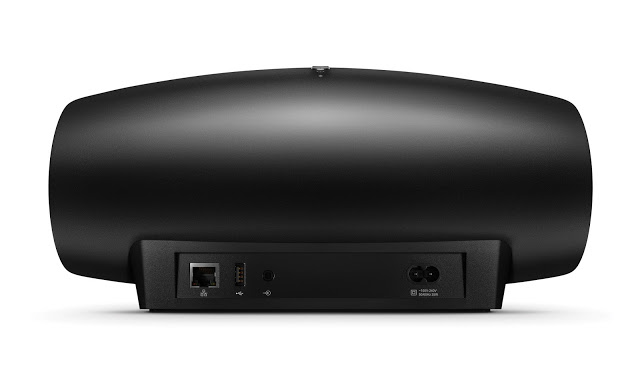 The Sonica features Ethernet connectivity as well as USB and a 3.5mm input.
Oppo says that the Sonica's acoustic design and tuning has been meticulously done by Igor Levitsky, the same designer behind the company's award-winning PM-series planar magnetic headphones. The company also says that each aspect of the speaker, drivers, amplifiers, and chassis have all been expertly tuned for a deep, pure, and engaging sound. Built-in presets for different room sizes, speaker locations, and listening preferences allow you to customize the Sonica even further using the Sonica app.  We liked the fact that the Sonica comes with these different contour presets that can help address bass reinforcement when the Sonica is placed near room boundaries or the lack of bass reinforcement when the speaker is placed away from any boundaries in the middle of a room.
Oppo states that Sonica is capable of decoding audio files up to 24-bit / 192 kHz from mobile devices, USB drives, DLNA servers, and NAS drives. FLAC, WAV, and ALAC (Apple Lossless) support are standard. The Sonica comes with the latest Wi-Fi standards, sporting multiple built-in adaptive antennae with MIMO technology, to help provide ample signal strength for 2.4 and 5 GHz 802.11ac Wi-Fi (compatible with 802.11a/b/g/n) networks.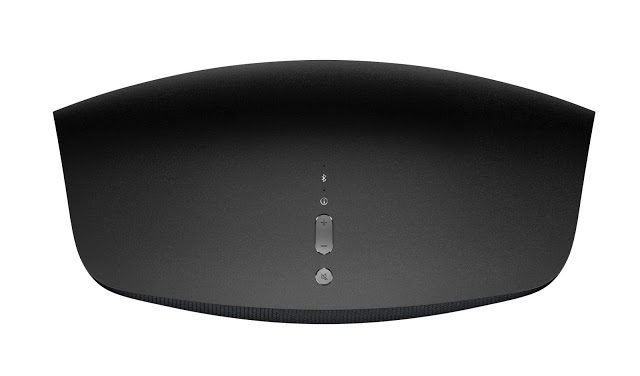 Sonica is available directly from Oppo Digital's website at a retail price of $299. The free companion app for iPhone and iPad can be downloaded from Apple's App Store, while the Android version is available from Google Play. More information on Sonica is available at: https://www.oppodigital.com/sonica/