We've been big fans of Romanian-based Meze headphones. We've thoroughly enjoyed taking review samples of the 99 Classics for a spin.  We've found them to offer superb build quality and exceptional sound—far exceeding their asking price. When we spoke to the Meze team some months back, they told us that they had a new in-ear-monitor on the horizon, the 11 Neo.  Meze told us that as soon as they had more information on the 11 Neo they'd send us information.  That day has arrived.
The 11 Neo comes in Gun Metal or Iridium finishes.Meze Headphones is proud to announce that the new line of earbuds, the Meze 11 Neo, sports aluminum housings with titanium-coated 8mm dynamic neodymium drivers.  Meze says that the 11 Neo's sound is all Meze.  In fact, looking at the response curve (below) it has an uncanny resemblance to the response of the $309 Meze 99 Classics.
As with Meze's other offerings, the 11 Neo are compatible with iOS, Android, and Windows.  The 11 Neo package includes a hard EVA carrying case; four spare pairs of silicone eartips in different sizes; and a set of Comply foam eartips.  We're huge fans of the Comply foam tips' ability to provide some of the best noise isolation available with great comfort.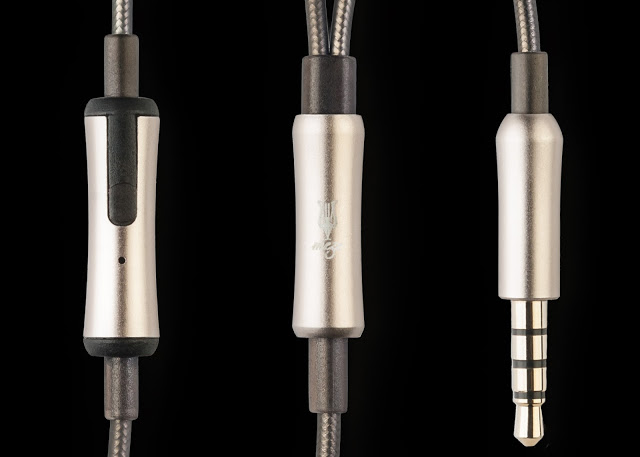 The Neo's frequency response is rated from 16Hz – 24KHz.  The impedance of the 11 Neo is 16Ohm with a sensitivity of 101dB, making these super-easy to drive.  1.2m 7N OFC cable has a gold-plated 3.5mm jack.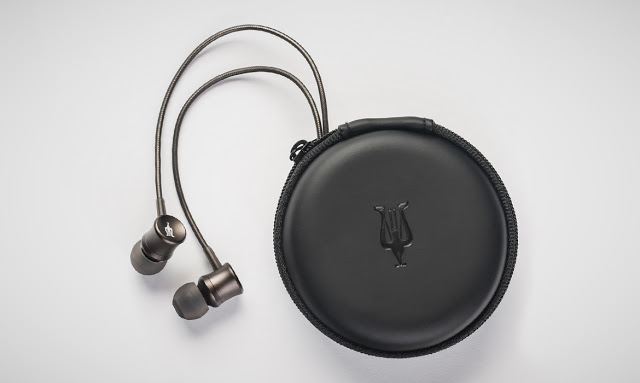 We absolutely love the price-point of the 11 Neo.  Just $49. There are no missing numbers there. These guys are really only $49. While you normally won't find us talking about or recommending in-ear-monitors at this low of a price point, we're making an exception with the Meze given our first-hand experiences with their other products.  Meze is taking pre-orders of the 11 Neo on their web site at: https://www.mezeheadphones.com/meze-11-neo-gun-metal-earphones.