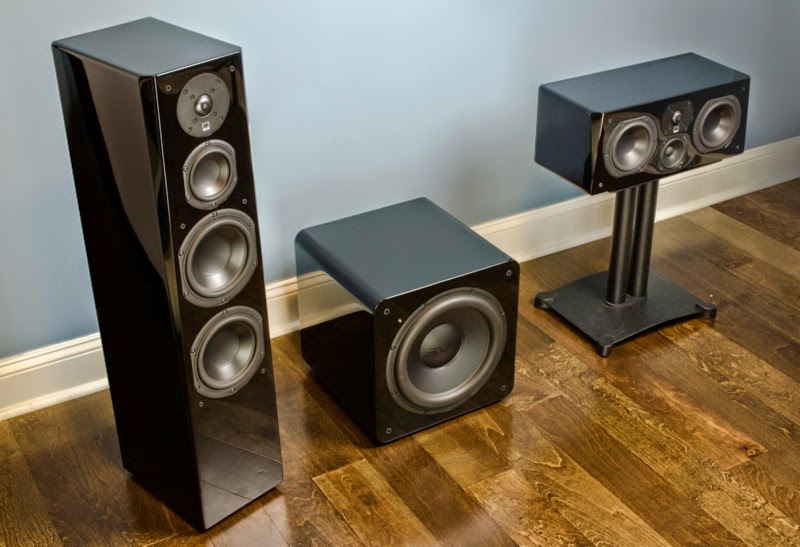 SVS Prime Series Speakers include a Tower, Center, Bookshelf, and Satellite Speaker.  Shown here is the Tower and Center with an accompanying SVS SB-1000 Subwoofer.

(Our SVS Prime Bookshelf speakers have arrived for review.  Read about our unboxing and first impressions here)
At this past week's Rocky Mountain Audio Fest, affectionately known as RMAF in audiophile circles, SVS launched their new Prime Series Speaker Family.  The Prime Series speakers consist of a full complement for any lifestyle—tower, bookshelf, center, and satellite.  SVS says that they applied knowledge gained from developing their award-winning Ultra Series speakers to achieve what they say is "flagship performance at mainstream prices."  The goal of the Prime Series is to bring the experience of high-end audio to a broader audience.
The Prime Series is supposed to sport a premium finish and, from what I can see in the initial photos, it looks like the Prime Series has the same caliber finish that I raved about in my SVS SB13-Ultra Subwoofer review.  You can't appreciate how beautiful the finish is on these SVS products until you see them in person.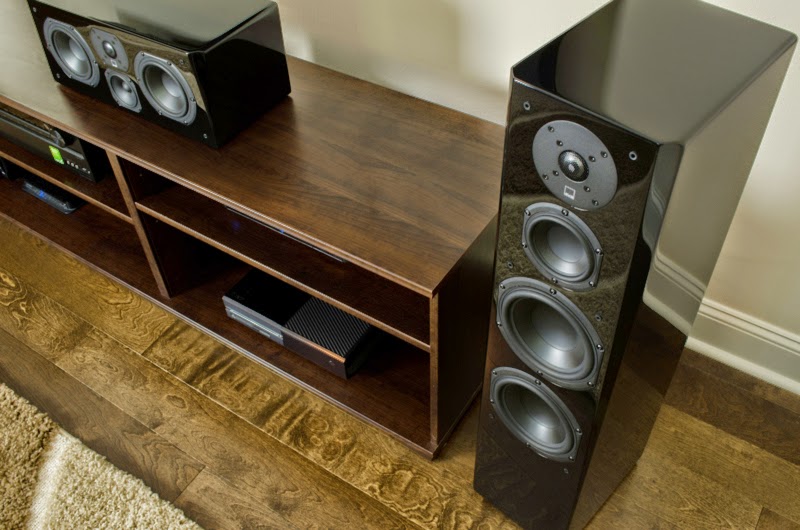 The SVS Prime Tower has a 3.5-way crossover with dual 6.5-inch woofers.
The Prime Tower has a new 3.5-way crossover that SVS says ensures a full, flat and seamless frequency response from the tweeter to the midrange driver and with two individually tuned and isolated 6.5-inch woofers.  The Prime Tower can reach down to 30 Hz (+/-3db).
The Prime Bookshelf can serve as both a reference monitor, surround sound speaker, or center channel based on a person's preference and room requirements.  The Bookshelf model has a 1″ aluminum dome tweeter with an FEA-optimized diffuser.  That's complemented by a 6.25″ woofer that is comprised of a stiffened polypropylene cone, a refined motor with aluminum shorting ring for reduced distortion, and a vented voice coil former.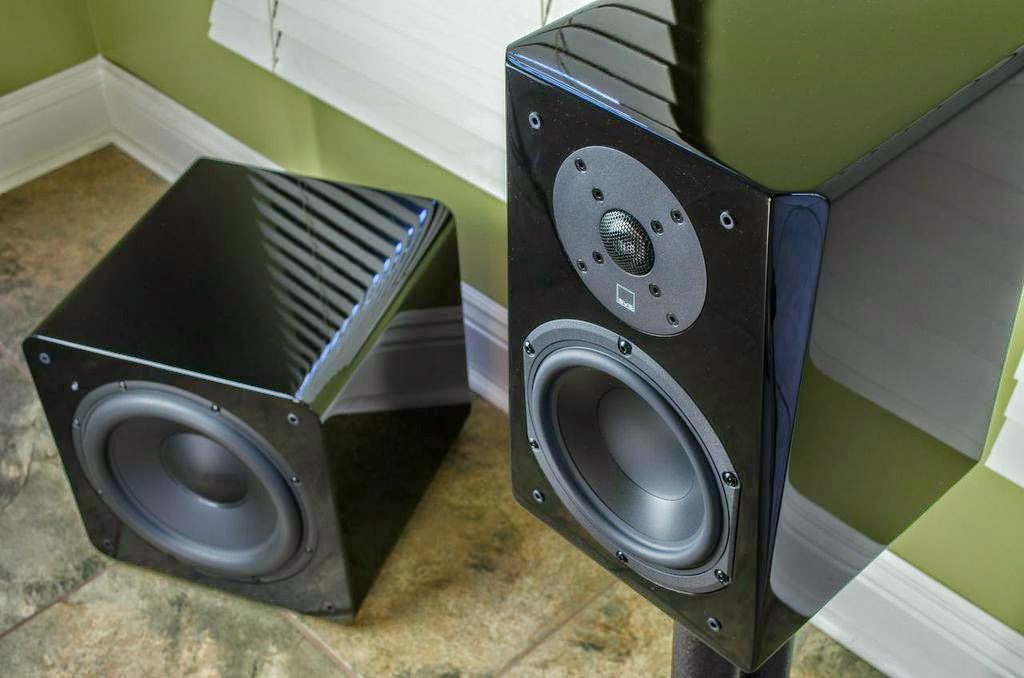 Detail shot of the SVS Prime Series Bookshelf Speaker.
The Prime Center is a three-way design.  I was happy to hear that SVS went with this design choice as it addresses the off-axis  issues that are common to the two-way design short-cuts manufacturers sometimes take to keep prices down. At this price point, its refreshing to see that SVS chose to go with a three-way design.  The Prime Center features four-drivers with  a 1" aluminum dome tweeter, dedicated 3.5" midrange driver and dual 5.25" woofers. To avoid midrange modulation, SVS mounted the midrange driver in its own dedicated and completely sealed compartment, which SVS says ensures natural and immersive dialogue clarity and vocal timbre, even during bass-heavy tracks and scenes.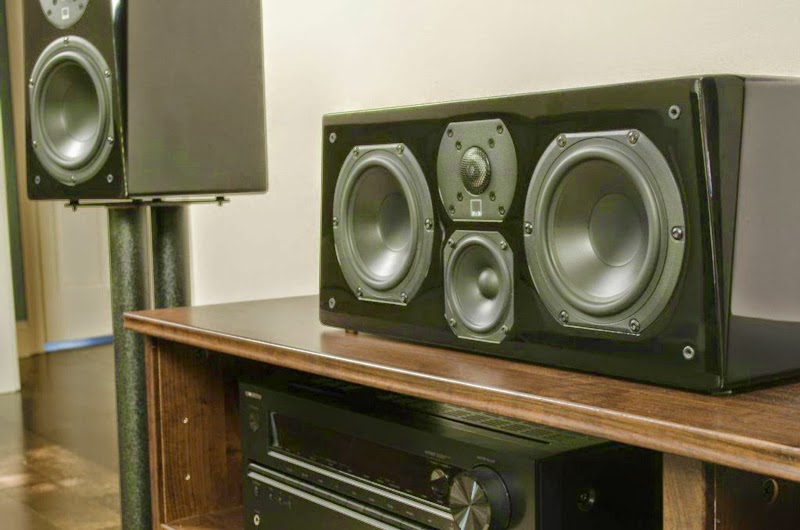 SVS Center Channel Speaker Features a Three-Way Design
The Prime Satellite is SVS' first-ever satellite speaker design. For the budget and space conscious, the Satellite can serve as the front, center, and surround speakers to make up a very capable, very affordable multi-channel home theater system. The Prime Satellite also includes a wall bracket and therefore gives individuals various mounting options.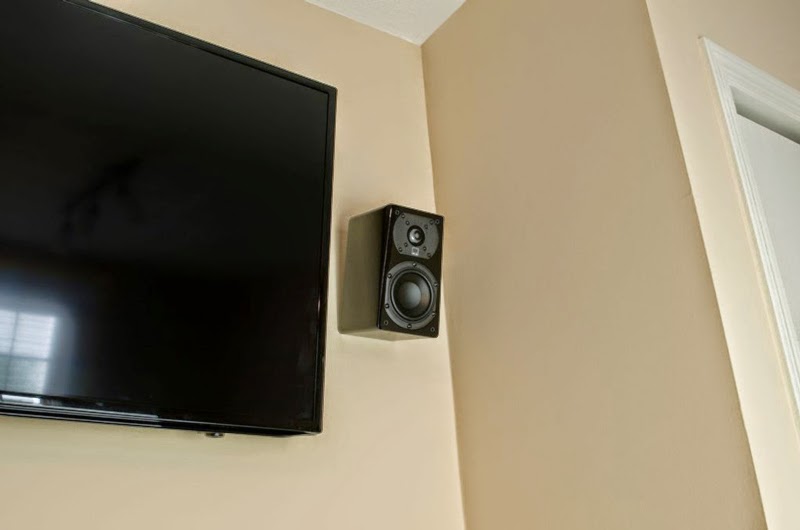 The Prime Satellite Speaker can be optionally mounted with the included wall-bracket.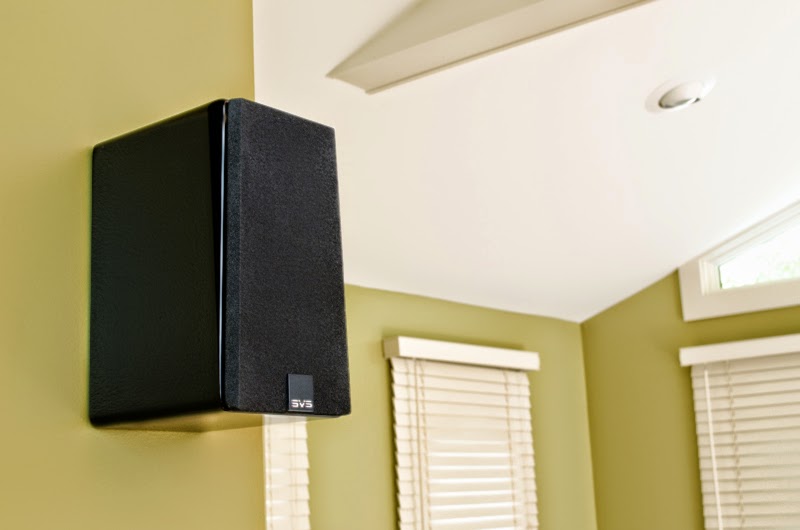 Pricing for the series is unbelievably reasonable given SVS' build quality and reputation.  
The Prime Towers are $499.99 each ($999.98/pair)
The Prime Bookshelf are $249.99 each ($499.98/pair)
The Prime Center is $349
The Prime Satellites are $134.99 each ($269.98/pair or $674.95/5-Channel or $944.93/7-Channel)
SVS also has bundle deals with the Prime Satellites and subs that start at $699 for a 2.1 system and $999 for a 5.1 system.
The Prime Series is available in both black ash and piano gloss finishes.  The Prime series comes with SVS' risk-free, 45-day in home trial.  You can try the speakers in your home at no risk for 45-days and if you don't like them you can send them back.  SVS will pay for shipping both ways.