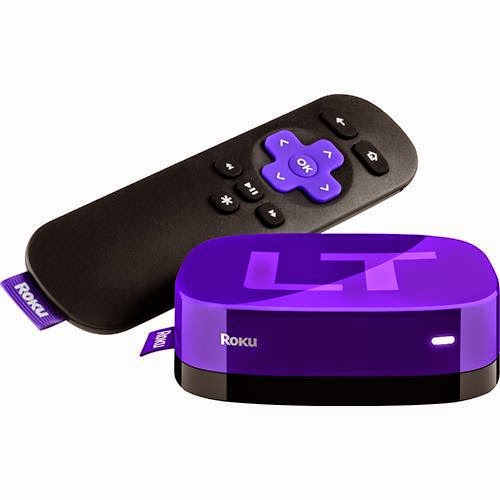 The Roku LT Streaming Player features over 1,500 channels of content
Today only, the
Roku LT Streaming player is 20% off
as part of the BestBuy Deal of the Day. You can pick up the Roku LT player for only $39.99. With more than 1,500 channels, you can choose what to watch from a huge amount of entertainment options, plus sports, live news and international programming.
The Roku LT's HDMI connection supports video quality up to 720p HD (note it doesn't output at full 1080p) and Dolby Digital Plus surround sound. Composite A/V connection supports standard definition quality only.
This unit is Roku's entry-level streaming player and they have it on close out as Roku transitions to a new model lineup. If you're looking for an entry-level streaming player, you may want to keep this on your short list before the deal and supplies run out.
If you want a Roku player with full 1080p support, then you might want to check out one the
full Roku lineup here
.