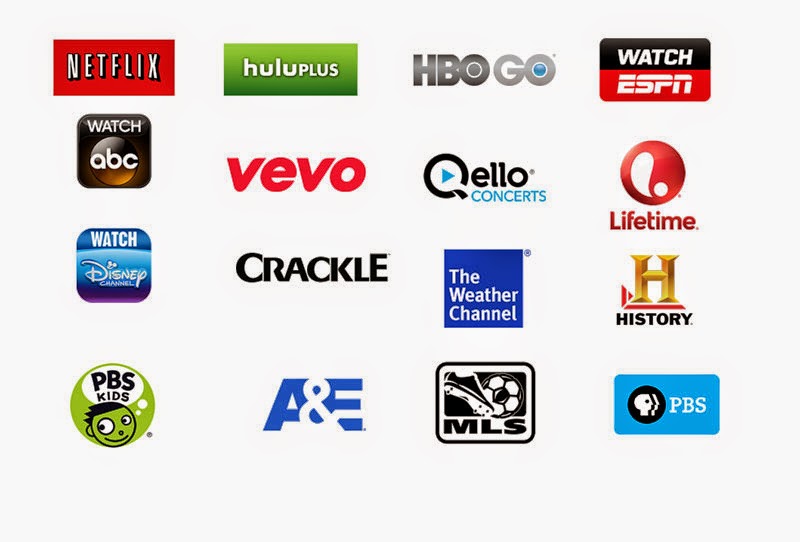 In the first part of this series on getting rid of cable, "How to Dump Cable or Pay TV and Get TV Programming to Save Money (Part 1)" I covered how to get your transition going and get all the basic TV stations without CableTV. I talked about making the transition to an over-the-air antenna (OTA). I talked about the different options available to you, how to determine the type of antenna you'll need, determine the channels you'll get, and more. If you're skeptical about transitioning, just remember that with an antenna you are getting better video and audio than you do with Cable or Satellite services. Those services often compress (reduce data quality) of the audio and video for channels to be able to deliver it through their services.
In the second part of this series, I'm going to talk about supplementing your digital antenna service with additional programming and on-demand movies and TV shows. Today, there are lots of options available to cord cutters so that you can save money and still keep up-to-date on your favorite shows and programming.
Let's assume that you followed our advice in the first article and you are now getting the standard channels such as ABC, CBS, CW, FOX, ION, PBS, and more. The next step would be to add an Internet-based service that would deliver additional TV programming and movies right to your home. Some of these services have either a monthly fee or a per-program purchase fee associated with them.
The services you would consider include the following:
As you can see, there are lots of options available for accessing a vast library of content once you cut the cord on cable. If you purchase content through iTunes, you can even get access to premium cable-only content without paying the high monthly cable bill. In part three of this series, I'll cover the different device options available to you that