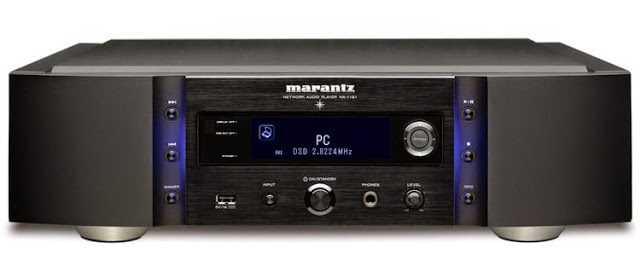 Music Direct in Chicago is offering some special B-stock sales on Marantz gear. Two of the notable items include a B-Stock unit of Marantz' Reference Network Enabled DSD DAC (NA-11S1) and the Marantz Reference Integrated Amplifier (PM-11S3). Both units are $1,000 off.
The Network Enabled DSD DAC is reduced from $3,500 to $2,499. The PM-11S3 Integrated Amp is reduced from $5,000 to $3,999. The B-Stock units have been tested an repackaged by Marantz and are fully guaranteed by Music Direct.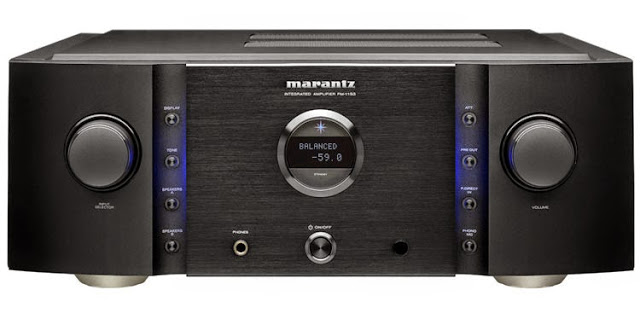 Other B-Stock specials include Marantz's SA-11S3 Reference SACD/CD Player and other turntable, integrated amps, and SACD/CD players.
You can see the full list of B-Stock specials here.