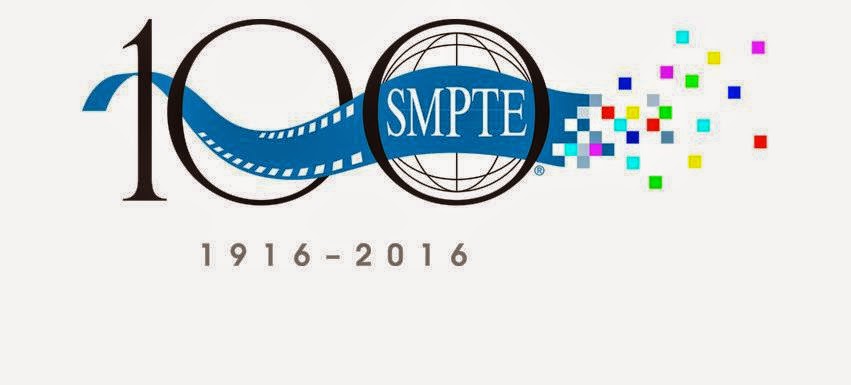 On Tuesday, November 4, 2014 at 1:00pm Eastern, 10:00am Pacific and 18:00 UTC, the Society of Motion Picture and Television Engineers (known as SMPTE) will be holding a free webcast on immersive sound in the cinema.  Immersive sound is the term now used to describe a three dimensional sound field with sound that comes from all around the audience as opposed to just a single plane typical of a 5.1 or 7.1 system.
The SMPTE webcast will include an overview of what makes immersive sound technologies different from other audio technologies and a review of global adoption in the cinema.  You can learn more about the web cast and register directly from the SMPTE web site at: https://www.smpte.org/webcasts/immersive-sound-for-cinema.
Thanks to Scott Wilkinson, host of Home Theater Geeks and director of content for AVS Forums for helping promote awareness of this event.