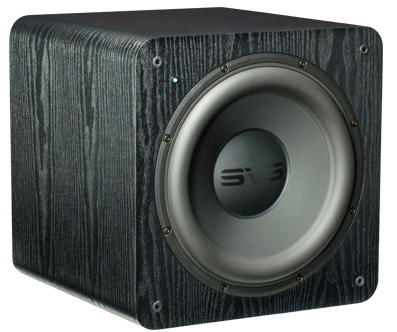 SVS SB-2000 Subwoofer along with the SB-1000 and SB13-Ultra will be available at select Magnolia locations.
For years, SVS has been well known and respected in the audio and home theater community. Many audiophiles and home theater enthusiasts haven't had a chance to experience products from the SVS line because the company's business model has largely been direct to consumer. That is about to change in a major way with SVS announcing a partnership with BestBuy's Magnolia design centers.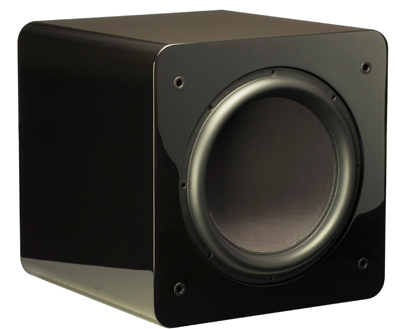 SVS' top of the line SB13-Utra subwoofer will be available for audition at Magnolia locations.
You will now be able to audition and purchase SVS products at Best Buy locations across the country with a Magnolia design center. You won't be able to see the entire SVS product line, however. Only SVS' sealed line of subwoofers, the SVS SB-1000, SB-2000 and SB13-Ultra, will be available.  I'm a big fan of the SB13-Ultra as I noted in my review.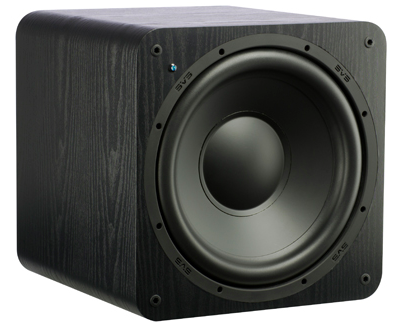 SVS SB-1000 Subwoofer
If you want to audition or purchase any of the Prime or Ultra series of speakers or any of the ported or cylindrical subs, then you'll either need to visit an authorized installer or dealer or order online with SVS's 45-day no hassle in home trial.