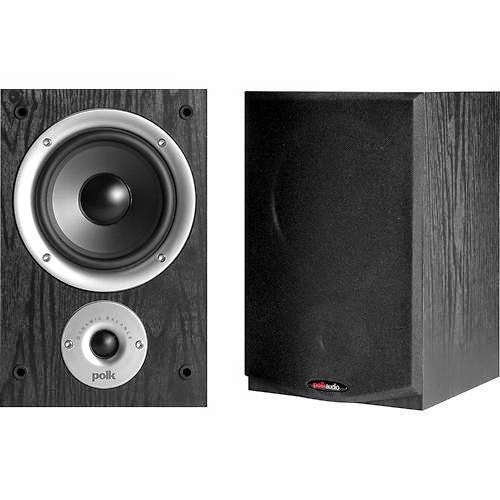 Best Buy is offering a pair of Polk 2-way bookshelf speakers for 65% off their retail price as part of their "deal of the day." The Polk Audio model R150 speakers retail for $199 and for today only you can pick them up for $69.99.
The specs rate the speakers' frequency response to be 60Hz – 24kHz with a 5-1/4″ woofer and 3/4″ silk dome tweeter.
If you're strapped for cash but looking for a good deal, you may want to check out this deal.