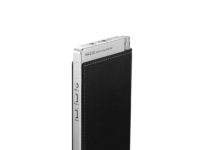 Oppo has announced the HA-2SE, an upgraded version of the company's award-winning HA-2 portable headphone amplifier and DAC. The updated model follows the same physical styling and...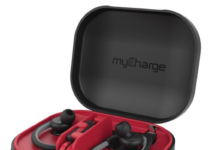 With Apple's iPhone 7 eliminating the trusty headphone jack, several companies, including venerable high end audio makers, have announced Bluetooth wireless versions of their headphones. While...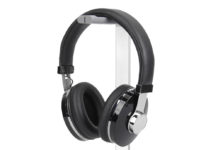 The Anypro aluminum headphone stand is versatile, well-built, and modestly priced headphone stand that will support full sized headphones to ear buds and double as a stand for your smart device.