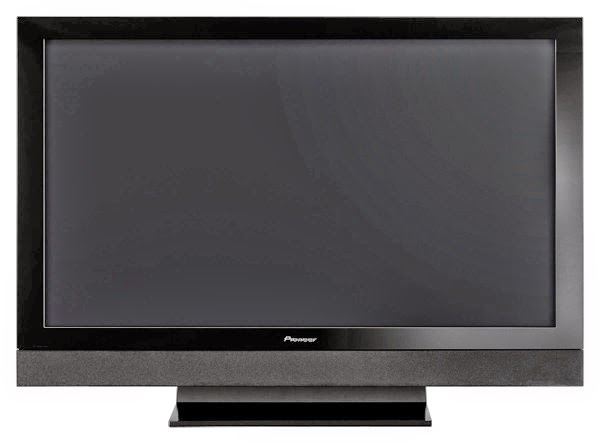 The legendary Pioneer Kuro held the title of undisputed best TV ever made for over six years. In today's rapidly changing technology landscape, that is an incredible feat.
In a home theater, plasma TVs have long been considered by reviewers and industry professionals as the best technology available. Ironically, the plasma industry took a huge blow when Pioneer produced the Kuro (meaning "black" in Japanese). The Kuro was universally heralded as the best television ever made. Then, suddenly, Pioneer exited the TV business altogether.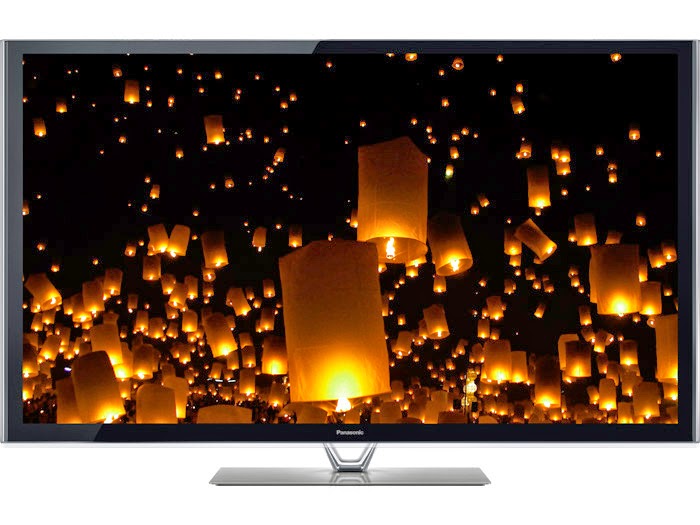 Until it was discontinued in 2013, the Panasonic ZT60 plasma was lauded by reviewers as the best TV ever made and the only TV worthy of going head-to-head against the legendary Pioneer Kuro.
Fast forward to 2013 and Panasonic finally produced a television equal to and possibly slightly better than the Pioneer Kuro with it's flagship ZT60 Plasma televisions. As if it was deja vu all over again, Panasonic then announced that it too was exiting the plasma TV business after producing what was arguably the best TV ever produced.
The departure of Pioneer and then Panasonic now left only two manufacturers—Samsung and LG—as the sole standard bearers of plasma tech. Today, according to a report by CNET's David Katzmaier, we're looking at deja vu all over again… yet again as Samsung seems to have confirmed that it will not be producing a successor to its flagship 8500 series plasma in 2014. Instead, Samsung will simply continue to sell the PNF8500 throughout 2014.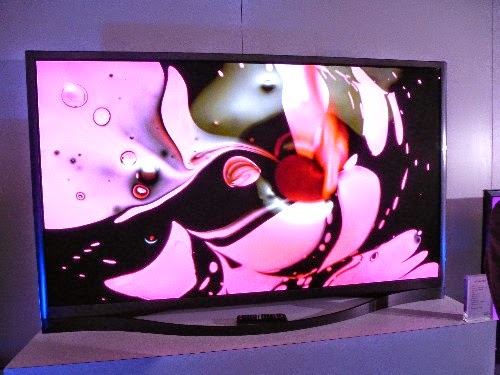 The Samsung 8500 Series Plasma. Image courtesy of ElectronicHouse.com
According to the CNet article, Samsung's vice president of Visual Display R&D, John Ryu said that he didn't think that plasma had a future beyond 2014 at Samsung. Apparently, the departure from plasma was due to the difficulty in making Ultra High Definition (UHD or also incorrectly called as 4K) displays.
Alas, with so many home theater aficionados out there the window to the best displays ever made is narrowing. Hopefully, you can still get your hands on any of the last remaining ZT60 displays or procrastinate a bit and purchase a Samsung 8500. But, once the end of 2014 hits, it looks like it will be some time—many years in fact—until we will have a display that will challenge and surpass the Kuro/ZT60/8500 legacy. Until those displays arrive—and they will likely be OLED-based displays—and are at a price affordable to mortals, we're probably looking at 3-5 years out.
Plasma, we grew to love you and we're sorry to see you go.