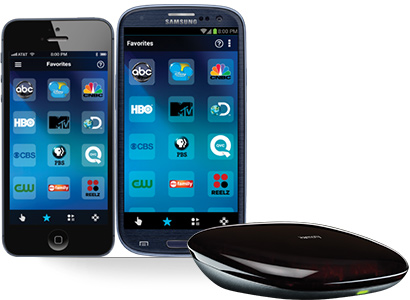 After announcing that the Harmony Remote division would be decommissioned, Logitech has surprised many by announcing the expansion of the Harmony product lineup with the
Harmony Ultimate Hub
.  
Let's face it, the physical remote is dying a long, slow death.  Universal remotes that function as apps using smartphone and tablet hardware are not just the future, they are here, now.  
At first glance it appears that the Harmony Ultimate Hub tries to refine and get right what the Harmony Link failed at.  You can apparently use the Link in conjunction with their Harmony touch physical remote.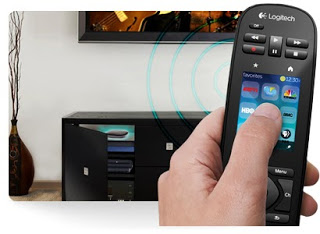 So, with the Ultimate hub, you get the best of both worlds–both a physical, stand alone remote and the ability to use your phone or tablet.  In particular, hopefully the link has solved the "phone home" failure of the previous model, which left so many users without usable remotes—sometimes for days.  What the Ultimate Hub hasn't addressed is the limitation of only supporting 8 devices.  So, for larger home theater setups, the Harmony Ultimate Hub is still too limited.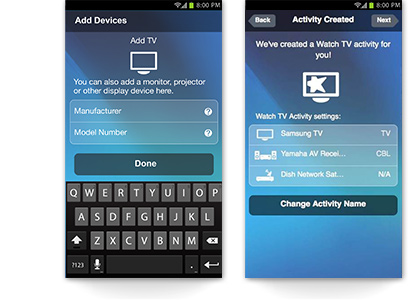 There is lots of competition on the horizon that will directly target Harmony's core audience.  In particular, Roomie Remote has done an amazing job where Harmony has fallen short.  However, one thing that Harmony has in its favor is a quick, easy-to-use interface for non-technical users and the most "plug and play" system of anything I've seen out there.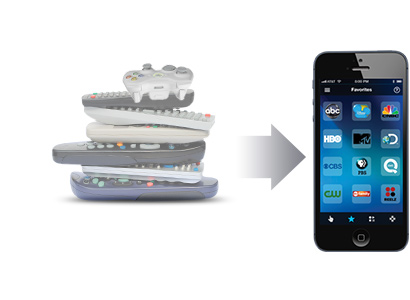 As stereo and entertainment centers and even homes become "smarter" and more connected, we will need better universal remotes that make the process easier for users.  As time goes by, audio, video, lighting, and window treatments will all be part of an integrated experience as we start to deal with the entire environment surrounding our entertainment.  
We need good, easy-to-use products.  While the current iteration from Harmony isn't the best thing out there, it's certainly among the most user friendly and will fit the bill for the overwhelming majority of users.  The Ultimate Hub is slated to be released in August.  Harmony, even with some of your limitations, it's good to have you back!
The full release from Logitech is below:
NEWARK, Calif.–(
BUSINESS WIRE
)–Logitech (SIX: LOGN) (NASDAQ: LOGI) today announced the expansion of its universal remote control lineup with the 
Logitech® Harmony Ultimate Hub
, an appcessory for consolidating all of your remote controls into one simple smartphone app, giving you personalized control of up to eight devices from anywhere in the house, using the smartphone you already own. The hub has previously been offered as part of the Logitech Harmony® Ultimate and Logitech Harmony® Smart Control products, and will be a standalone product for customers who prefer to control their digital experience with just a smartphone.
Logitech also announced that it plans to retain ownership of its Harmony remote product line. The company has determined that retaining ownership is in the best interest of its shareholders. The Harmony product line has gained momentum following the April introduction of the Harmony Ultimate product, which is available in major retail locations including select Apple stores in the U.S., and has exceeded the company's expectations for customer connections.
Pricing and Availability
The Logitech Harmony Ultimate Hub is expected to be available in the U.S. and Europe in August 2013, for a suggested retail price of $99.99 in the U.S. For more information, please visit 
www.logitech.com
.