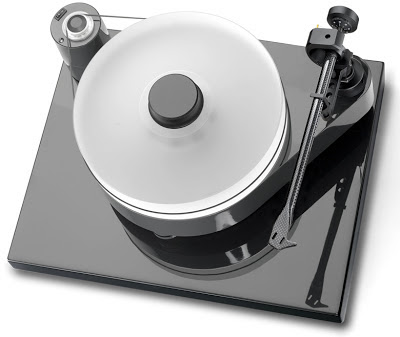 The Project RM-10.1 Turntable: $2,999
The Absolute Sound has published their list of the best turntables for 2013 in the $2,000-$5,000 price range. The list includes some venerable brands and models. For anyone who is in the market for the sensuous sound and purity that vinyl will bring (and who is able to afford a turntable in this price range!) you owe it to yourself to audition any of the models listed here.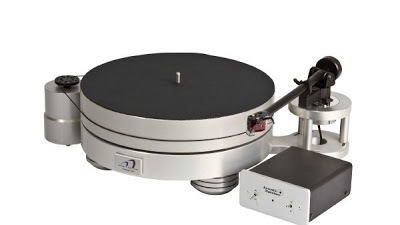 The Kuzma Stabi S turntable: $2,075
One oddity to note for all you vinyl lovers is that there are no models from VPI listed. I wasn't the only one to wonder about this and several readers commented about this. The TAS staff replied to comments indicating that there would be some forthcoming reviews on VPI models but they did not happen in time for their 2013 "best of" list.
So, I'd be sure to recommend that poor audiophiles check out VPI models too 🙂